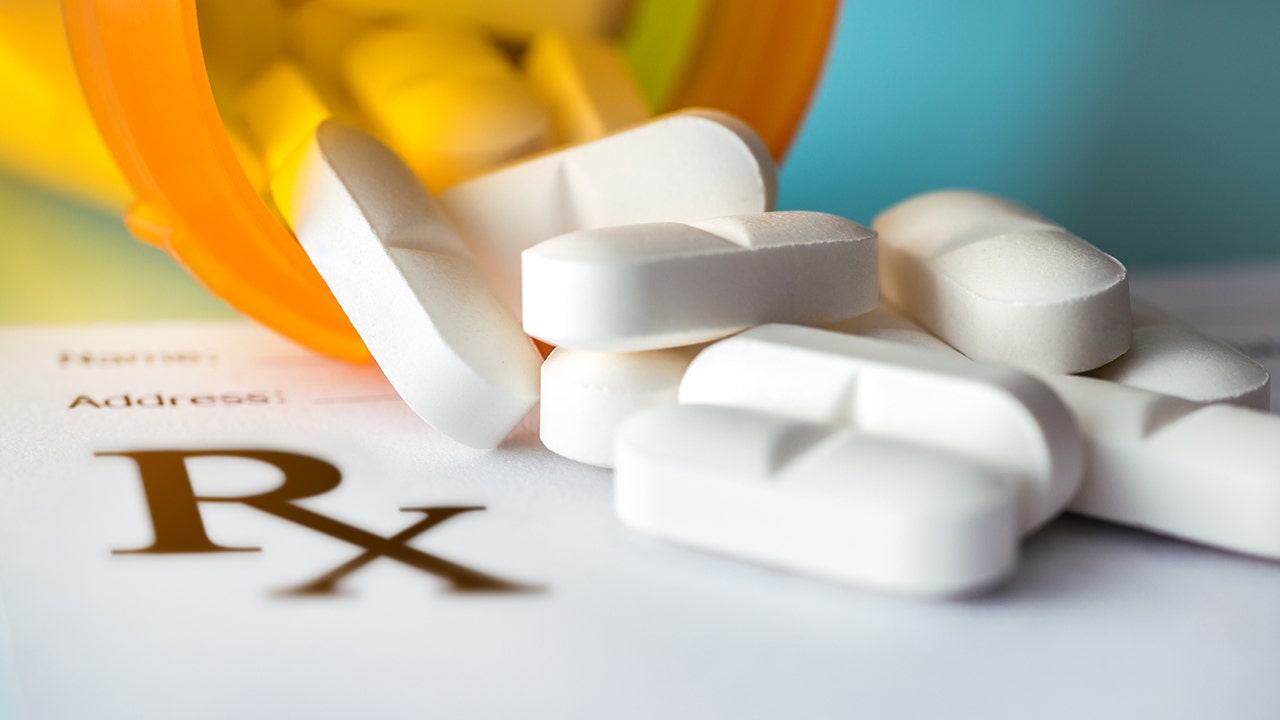 By Casey Dowd / Published February 15, 2019 – The Boomer, FOX Business
Former CBO Director Douglas Holtz-Eakin discusses how some Democrats are pushing for Medicare-for-all legislation.
Health insurance is one of the biggest concerns for Baby Boomers as they retire and begin their golden years.  But for those dealing with chronic heart disease or diabetes the cost for their medication could compromise their life savings and wipe out their retirement portfolio.  Part D prescription drug coverage does not cover the increasing cost of these drugs.
An expiring provision of law that affects what Medicare Part D beneficiaries must spend out-of-pocket will significantly increase the financial burden of people with the highest drug costs unless Congress takes action, warns The Senior Citizens League.  "Medicare beneficiaries with Part D are one of the only insured groups in the U.S. who aren't protected by a cap on annual-out-of-pocket spending," says Mary Johnson, a Medicare policy analyst for The Senior Citizens League.
Johnson discussed with Fox Business what you need to know about the increased out of pocket expense Boomers will see with their prescription purchases.
Read on here: https://www.foxbusiness.com/personal-finance/why-are-baby-boomers-facing-higher-prescription-costs